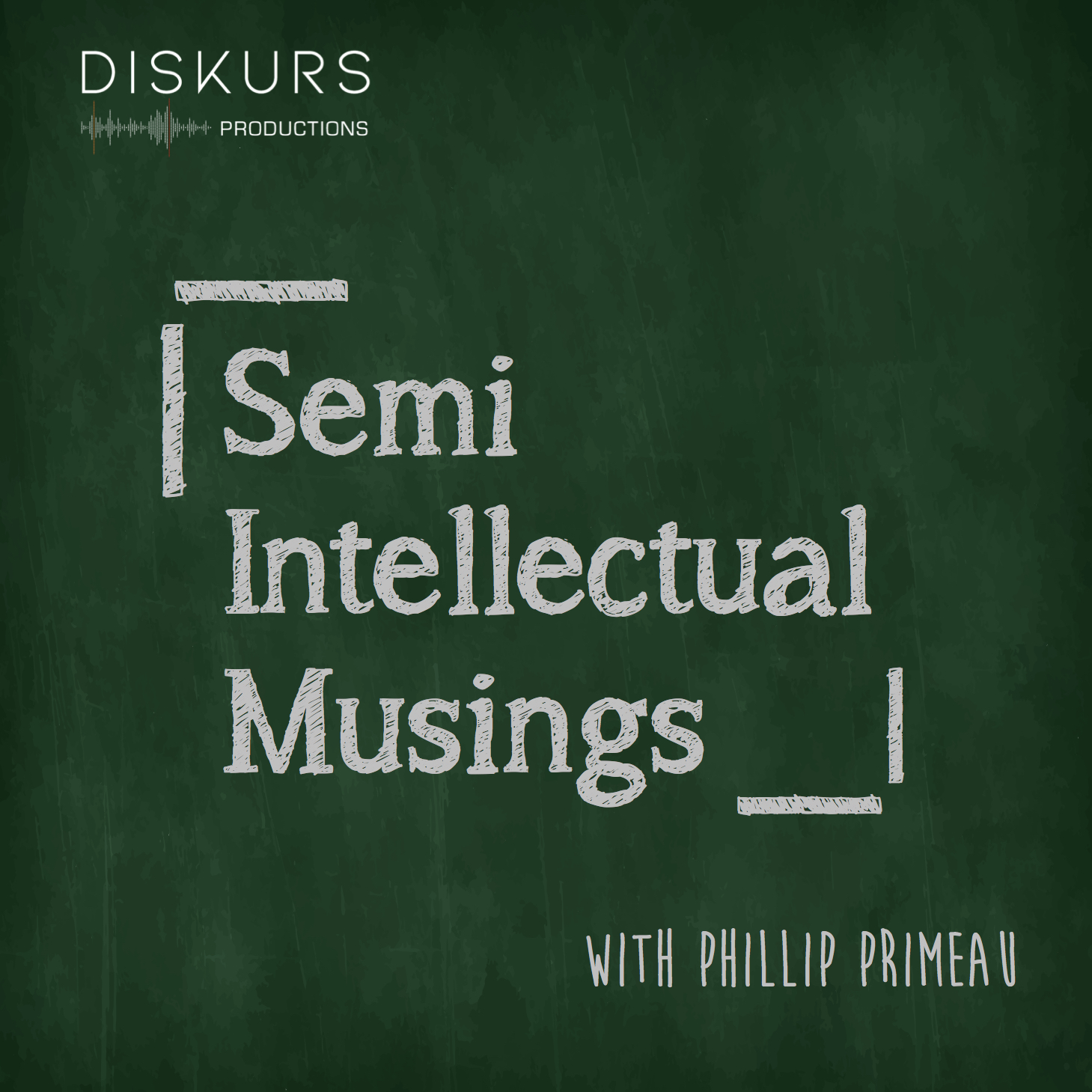 Governing Censorship
Oct 22nd, 2017 by thesim
This episode started out as solely Banned Books week themed. As it happens, it got out of hand. So instead, here's a social science take on the censorship, banning, restriction and outright prohibition of works of art and speech. From Stan Cohen to Michel Foucault, we offer a few frameworks and examples to help make sense of how we govern censorship. Music abounds in this one. Fitting to play songs that some folks fought for us never to hear again.
Links to audio clips in this episode:
Concluding thought:  Any book worth banning is a book worth reading

― Isaac Asimov
--------------------------------------------------------------------------
Check out the Braintrust Bros Podcast Network and help raise awareness for breast cancer. Find all the info on their website: http://www.braintrustbros.com/podcasts/the-braintrust-bros/
Get good and bad zombie survival tips from Alex Diskin and Zach Brockway in Is Anyone There podcast. Check them out at: https://soundcloud.com/is-anyone-there-podcast and on their Twitter: https://twitter.com/isanyonethere12?lang=en
Follow Perry and Lindsay, co-host-partners-in-crime and creators of the Hello Life, WTF podcast on Twitter: https://twitter.com/hellolifewtf on FaceBook: fb.me/hellolifewtf and on SoundCloud: https://soundcloud.com/hellolifewtf
If you like to laugh, join Adam Nutter and Greg Trout from the Nerds with Words podcast, found on Twitter: https://twitter.com/nerdswithwords1?lang=en on their website: http://nerdswithwordspodcast.com/
We played Man of a Different Time by The Elders. Find their great music on Youtube: https://www.youtube.com/channel/UCS8EaHxRk9QagqJiJ1U7WTQ
Follow #PodernFamily #Podmosphere and #2PodsADay on Twitter and Facebook for the best in indie podcasts. Listen More. Listen Indie.
--------------------------------------------------------------------------
Follow Semi-Intellectual Musings on Twitter: @The_SIM_Pod and on Facebook @thesimpod
Email Matt & Phil: semiintellectual@gmail.com
Subscribe to the podcast: https://thesim.podbean.com/feed/
iTunes: https://goo.gl/gkAb6V
Stitcher: https://goo.gl/PfiVWJ
GooglePlay: https://goo.gl/uFszFq
Corrections & Additions webpage: http://thesim.podbean.com/p/corrections-additional-stuff/
Please leave us a rating and a review, it really helps the show!
Share
|
Download