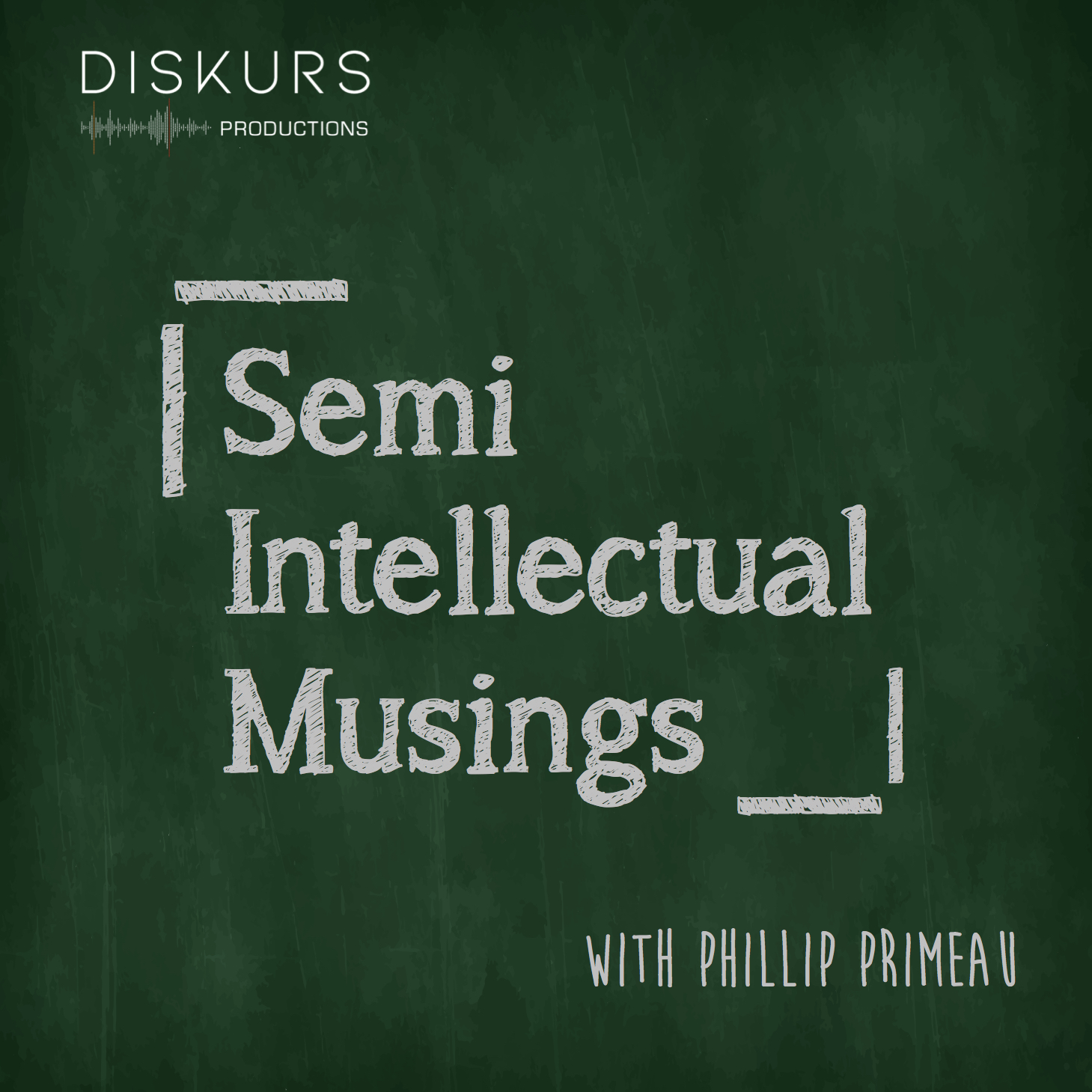 Patio Session #4
Oct 11th, 2017 by thesim
Already our fourth patio session of the season. Whoop! Whoop! Matt tells us about his recent visit to the MOSAÏCANADA 150 exhibit (www.mosaicanada.ca). What better way is there to properlu end the summer season than walking around giant horticultural scuptures? Yah, what we thought too. 
We then dive into a very tasty grapefruit radler from Perth Brewery (http://www.perthbrewery.ca/). A great suggestion from our friends over at Nerdy by Nature (http://www.letusgetnerdy.com/). 
--------------------------------------
Patio Sessions are where we sit down to chat with little to no prep work done. It's a way to provide updates on the show, talk about what's on our minds and connect the old fashioned way: over drinks. 
As always, make sure to follow #PodernFamily, #Podmosphere and #2PodsADay on Twitter and Facebook for the best in indie podcasts. Listen More. Listen Indie.  
--------------------------------------
Please leave us a rating and a review, it really helps the show!
Share
|
Download