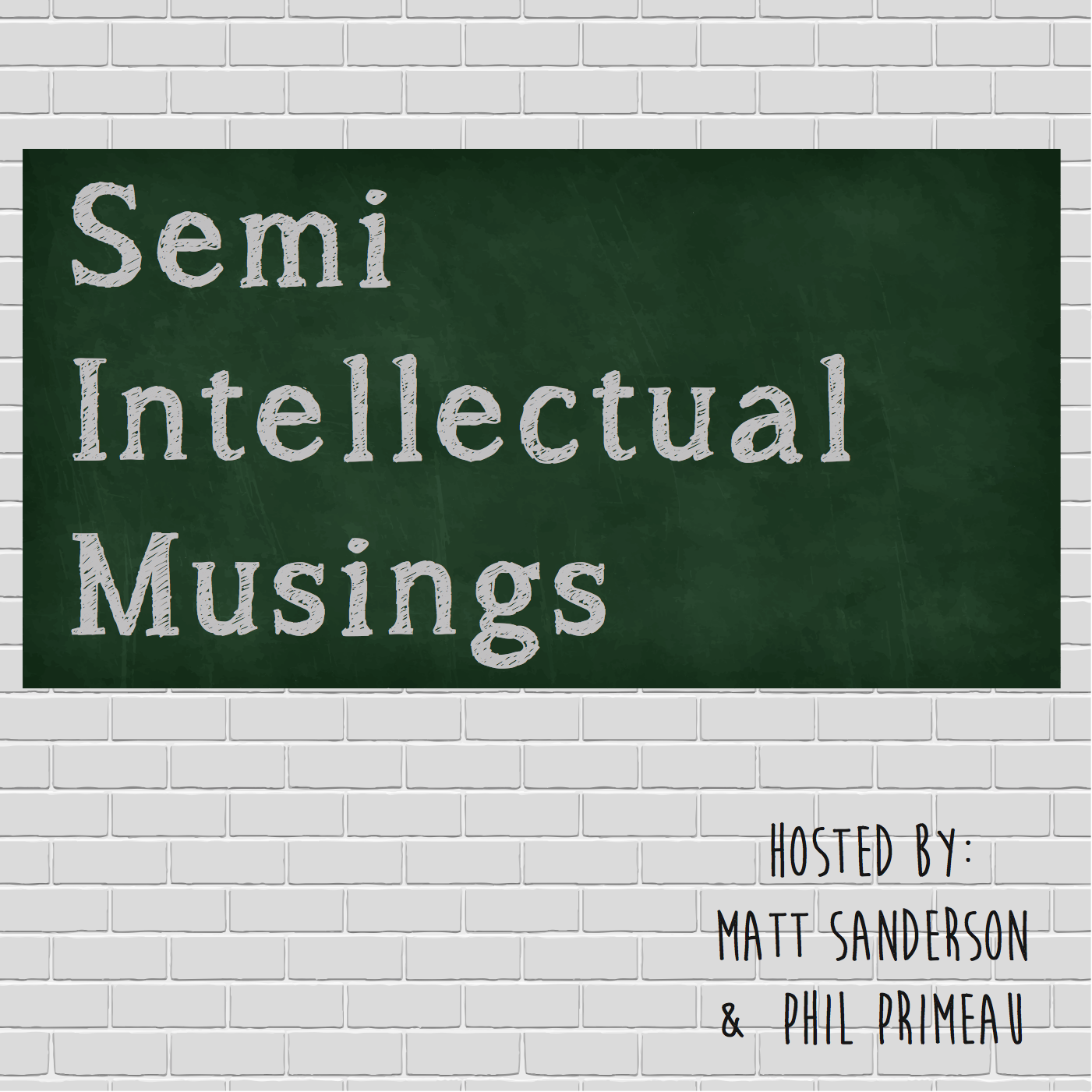 Social Science Fiction & Twin Peaks
Jul 23rd, 2017 by thesim
Guess who's back? Back to podcast....it's Matt! Matt is back from newborn lalaland and ready to talk with us about the journey so far. He reveals the name of his newborn and sheds a few tears. He brought along a couple tunes and some kind of journal that gets Phil talking about poop.  
Social Science Fiction & Twin Peaks (25:27)
The sub-genre of social science fiction can be considered alive and well since at least the 1700's. We sketch out the speculative genre, pointing to a few classic examples before asking if Twin Peaks could be considered social science fiction. Would it change how we understand (or not understand) what's going on in the 90's classic TV show? Time, space, liminal places, gender, murder & ghosts. This episode will be sure to raise the hairs on your arms and a few eyebrows too. For an academic introduction to the study of genre, check out Neil Gerlach & Sheryl N. Hamilton's Introduction: A History of Social Science Fiction in Science Fiction Studies, 2003, Vol.30(2).
Recommendations (1:11:00)
Check out @JuiceInTheAM @nudging30cast @ThisIsItPod and follow #PodernFamily and #Podmosphere for the best in podcasts.
Want to join the "IMDB for podcasts"? Find new shows, rate the shows you love and do what the cool kids do. Use promo code SIMPOD for your exclusive beta account at podchaser.com today. For news & beta updates: @Podchaser.
--------------------------------------------------------------------------
Please leave us a rating and a review, it really helps the show!
Intro & OPutro music: Song "Soul Challenger" appearing on "Cullahnary School" by Cullah
Interlude music: "Vincent" appearing on "American Pie" (1971) by Don McLean. "Dream a Little Dream" appearing on "Dream a Little Dream" (1968) by Cass Elliot.
Share
|
Download