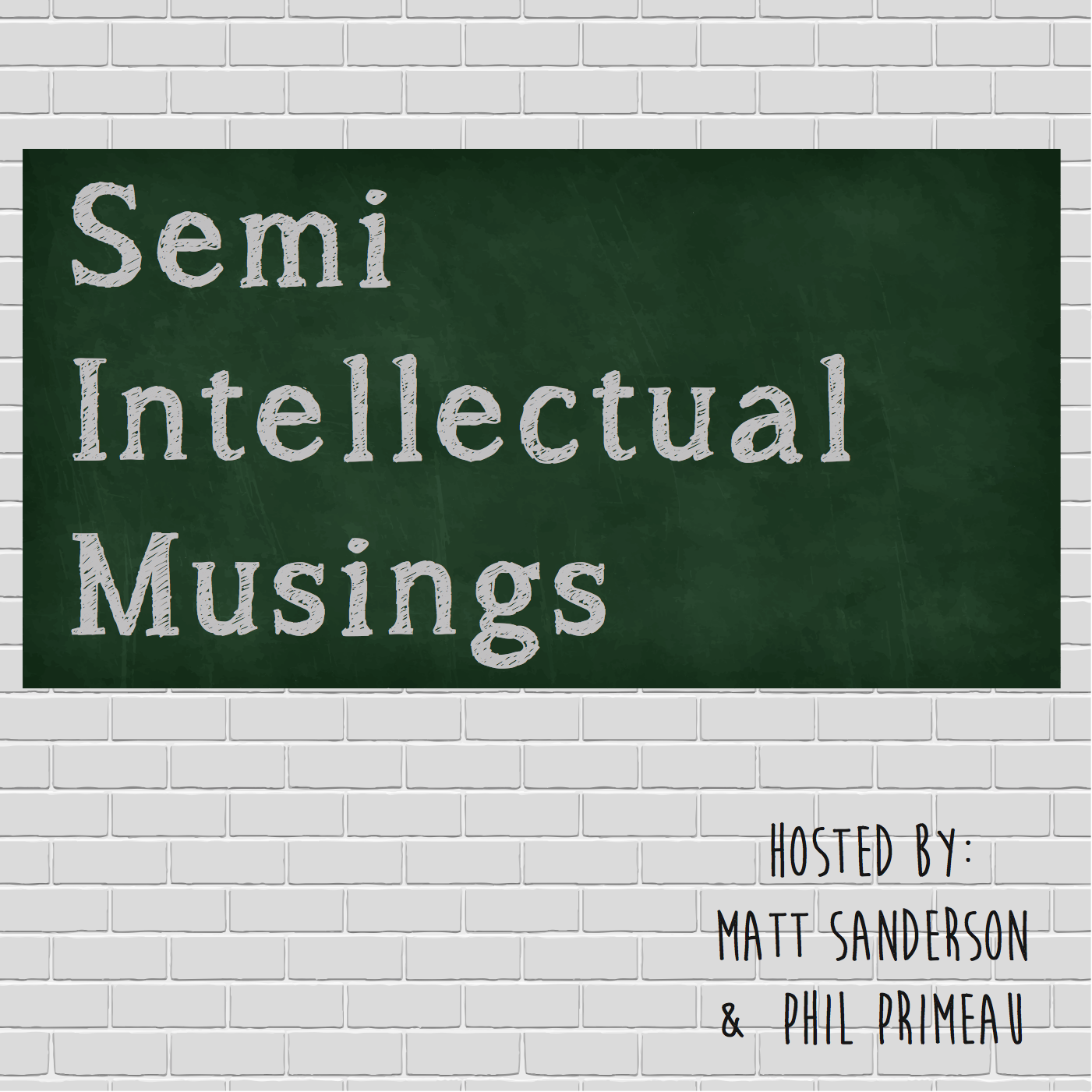 The Wolf - Mini-Series Part 2
Jun 13th, 2017 by thesim
Aaron is back for the second installment of his mini-series. From patio furniture gone amiss to cross country delivery shenanigans, before getting into the show Phil & Aaron share a few stories of capitalism's dark corner: online shopping. Maybe problems with shipping are adding to millennials' tendency of buying less? Suppose these problems don't quite compared to those on Alone (History Channel). But wait and see what happens when the avocados don't ship to all those toast fiends.
The Wolf - Mini-Series Part 2 (13:40)
Aaron shares some his postdoctoral research, including the case of Ka-ki-si-kutshin (Swift Runner). While it may remain unclear if Swift Runner did indeed howl "like a wolf", it is clear that he was the first person to be legally executed in Alberta under Canadian law. Aaron provides an insightful journey into the links between criminality, banishment, state structures and the processes of othering while keeping his focus on the recurring imagery of the wolf. Why do certain criminal behaviours get codified through the wolf? When is the wolf invoked to describe a person? How does the wolf appear in media and popular culture accounts? The hunt produces lots to chew on in this episode. Phil gets to talk about Fargo some more and Aaron uses Stanley Kubrick's The Shining to set the stage for his next segment in the mini-series: The Fatherland.
Audio clips Played on this episode:
Recommendations (1:12:35)
Concluding thought: "Now the hungry lion roars, And the wolf behowls the moon". William Shakespeare, A Midsummer Night's Dream
 --------------------------------------------------------------------------
Please leave us a rating and a review, it really helps the show!
Music: Song "Soul Challenger" appearing on "Cullahnary School" by Cullah
Share
|
Download