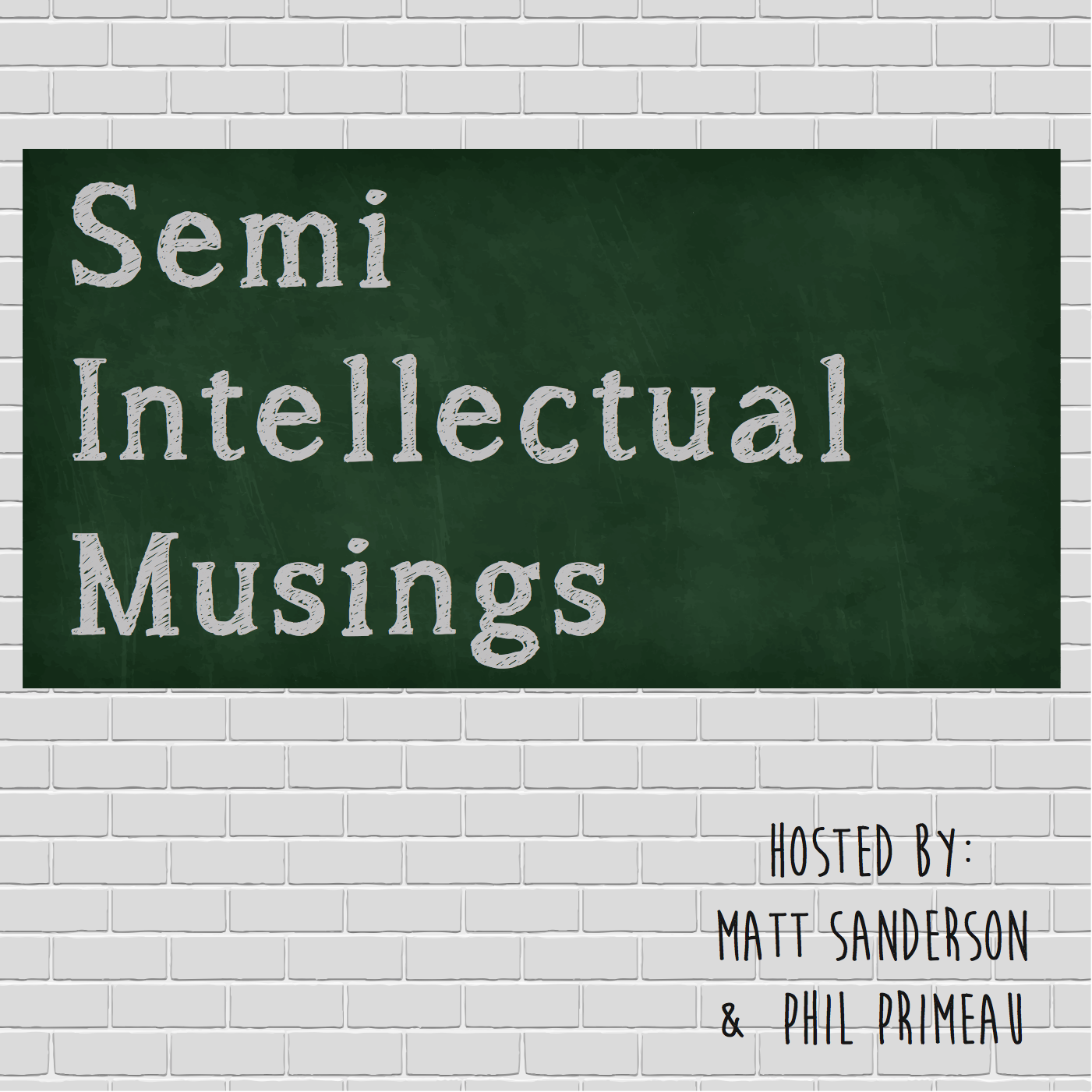 Volunteering & Boots on the Ground
Jul 6th, 2017 by thesim
Mel & Phil had an adventure in Lanark County, Ontario and felt they had to talk about it. Although it rained their whole stay, the B&B they stayed at comes highly recommended. It started to resemble a long advertisment. It wasn't. Mel & Phil saw some orchids with a visit to the Purdon Conservation Area. They brought down the median age of the site's visitors. Don't worry though, they had craft beer with them like the good hipster-millennials they are.
Volunteering & Boots on the Ground (16:27)
Mel is on to talk about volunteering and shed light on some of dynamics of volunteerism. Phil opens the discussion with a short recap of an interview with a chief resilience officer that aired on Green Connections Radio. They explore the contours of 'boots on the ground' volunteering and the role that policy plays. Mel connects Canada150for150 Volunteer Challenge to the feel-good marketing tactics to get people involved. They argue that volunteering ends up being about much more mundane, although important, activities that risk being overtaken by 'point-and-pay' style of involvement. It's not entirely critique. The bad and the ugly meet the good as Mel tells us how volunteering has changed her perspective on youth and enabled her to live experiences she didn't expect. So don't ghost until you hear her full talk.
We'd love to hear your stories of volunteering - the good, the bad or the ugly. Email us your tale, and we'll read it on the show if you're cool with that.
Suggested Reading
Recommendations (1:01:20)
Phil recommends two beers from

Perth Brewery

: Easy Amber (5% ABV, 20 IBU) & Hopside IPA (5% ABV, 52 IBU). The IPA may make it to Phil's top 5 beers of the season.
Concluding thought: Keep keepin' on.  
--------------------------------------------------------------------------
Please leave us a rating and a review, it really helps the show!
Music: Song "Soul Challenger" appearing on "Cullahnary School" by Cullah
Share
|
Download