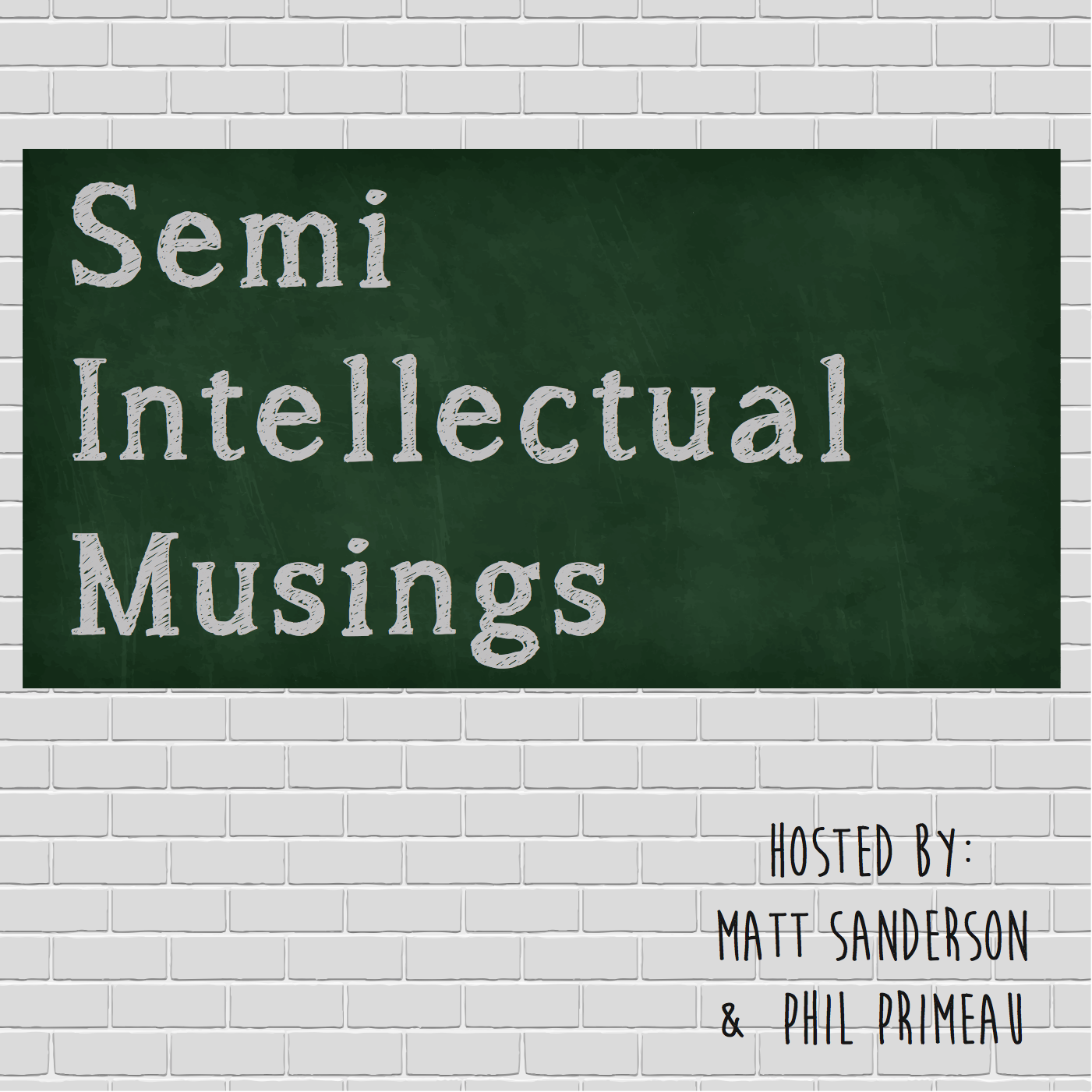 Networks of Conspiracies - Part 1
Sep 10th, 2017 by thesim
Matt & Phil put on tinfoil hats, shut the curtains and prepare to free their minds. But first, they settle a debate about peameal bacon: friend or foe? Phil recounts a Facebook occurrence involving the Bombs Away podcast. Call it fate, or divine intervention, Disney's Angels in the Outfield came back. Skip from the Skip and Josh podcast couldn't resist getting in on the baseball movie action. Save us all, hockey season better start soon.
Networks of Conspiracies - Part 1 (22:08)
From government cover ups to alien encounters to covert mind control programs, conspiracies and conspiracy theories have captivated our imaginations for generations. But what can social science, humanities and arts offer us in order to make sense of enigmatic tales? By situating conspiracy theories in time and place and by focusing on the context and setting, we are provided with a unique view of socio-cultural anxieties and political uncertainties. At it's foundation, theorizing conspiracies is a way for individuals and groups to 'locate' their anxiety about uncertainty and mistrust of forces beyond their control. By paying attention to the networks that form around conspiracies, we can then start thinking about the societal, cultural and political apprehensions of our times and bring some certainty to uncertain futures.
Further reading:
Operation Paperclip
MK-Ultra
Roswell
Puerto Rico experiments
Links to audio clips:
Concluding thought: 
Secrecy, being an instrument of conspiracy, ought never to be the system of a regular government.

― Jeremy Bentham
--------------------------------------------------------------------------

Make sure to check out Bombs Away podcast, available on iTunes, Podbean, many other places and their website: http://www.bombsawayshow.com/
Follow #PodernFamily and #Podmosphere on Twiter and Facebook for the best in indie podcasts.
--------------------------------------------------------------------------
Outro Music

: Song "Clubbed to Death" appearing on "The Matrix: Music From the Motion Picture" by Rob Dougan.
Share
|
Download