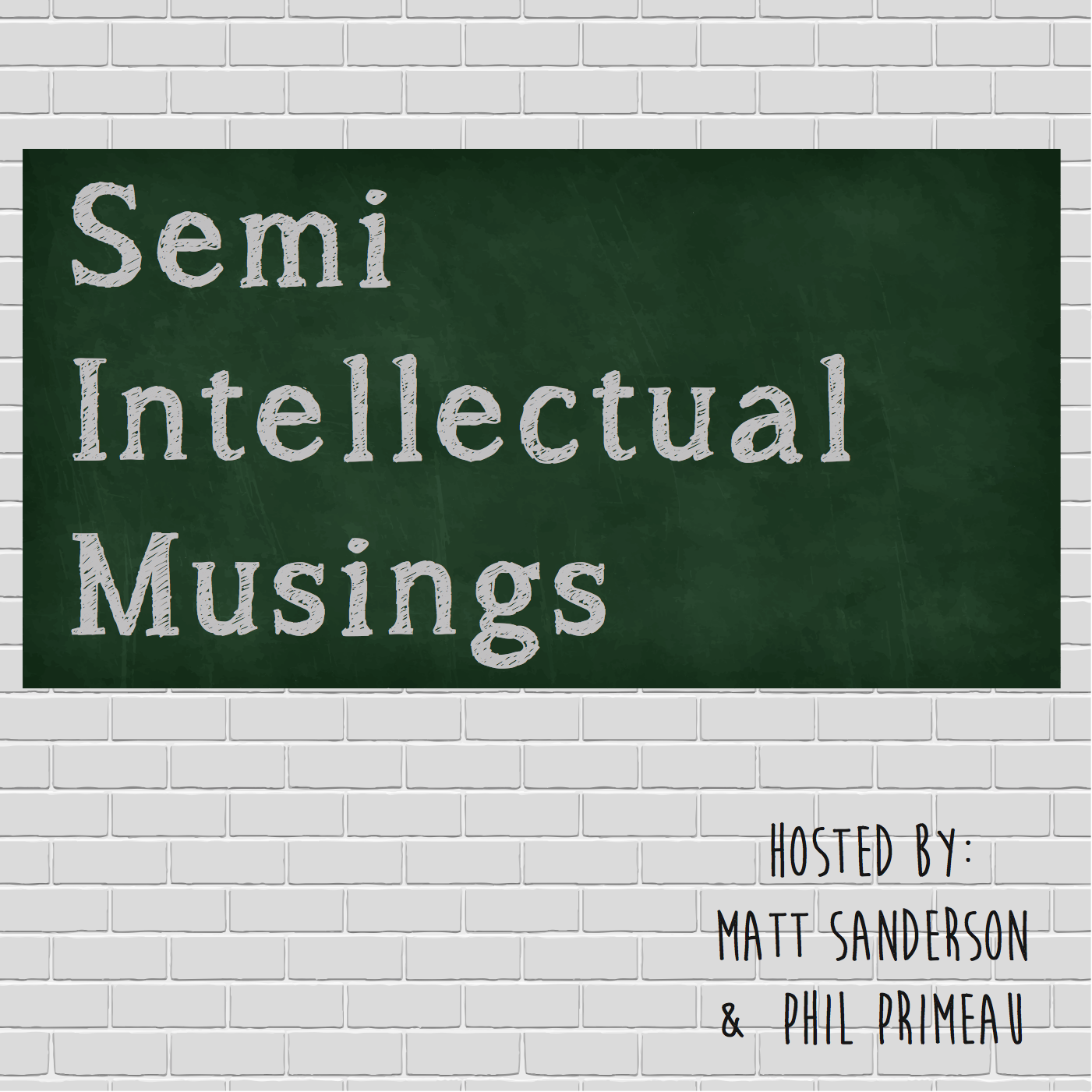 Public Scholarship & Engaged Research
Aug 20th, 2017 by thesim
We're slowly recovering from the last few weeks. It must have something to do with the eclipse. Matt's family is travelling so that means he can eat, sleep and podcast. Phil is back from a short trip to Montreal that involved a grilled cheese. Before getting on with our 25th episode, we send out some special messages and get into our podcasting friends' top 5 baseball movie list.
Public Scholarship & Engaged Research (13:13)
We trace the concept of public sociology, or public scholarship at large, by assessing the ongoing relevance of Michael Burawoy's call to action during his 2004 American Sociological Association (ASA) Presidential address. From his typology of practices, to his insistence that public scholarship requires a particular political standpoint, we review and critique some of Burawoy's 11 theses. Is his call to sharpen the axe still relevant today? Which public or publics are included/excluded, and what role do researchers play at defining those boundaries? Can something like Nancy Fraser's concept of counterpublic help the program of public scholarship reconcile its different audiences? We also consider a few of the potential tensions social media brings to public scholarship, offering our thoughts on the delicate balancing act that online forums and communities can entail. 
Suggested Reading:
Recommendations (1:29:57)
Matt recommends two podcasts: Politically Re-Active & PRI's The World to help consume the political tensions of the day, as well as a few beers from the Quebec based brewery

Unibroue

 to help digest those White House stories.  

Phil recommends two podcasts:

Oh No! Lit Class, which is probably more addictive than any street drug;

 a new podcast from a fellow Canadian called 

Salty Canadian that offers rants, reviews and stories. 
Concluding thought: 
At any given moment, public opinion is a chaos of superstition, misinformation and prejudice

- Gore Vidal
Follow #PodernFamily, #Podmosphere and #2PodsADay on Twitter and Facebook for the best in indie podcasts. Listen more. Listen Indie.
Want to join the "IMDB for podcasts"? Find new shows, rate the shows you love and do what the cool kids do. Use promo code SIMPOD for your exclusive beta account at podchaser.com today. For news & beta updates: @Podchaser
--------------------------------------------------------------------------
Please leave us a rating and a review, it really helps the show!
Music: Song "Soul Challenger" appearing on "Cullahnary School" by Cullah
Share
|
Download