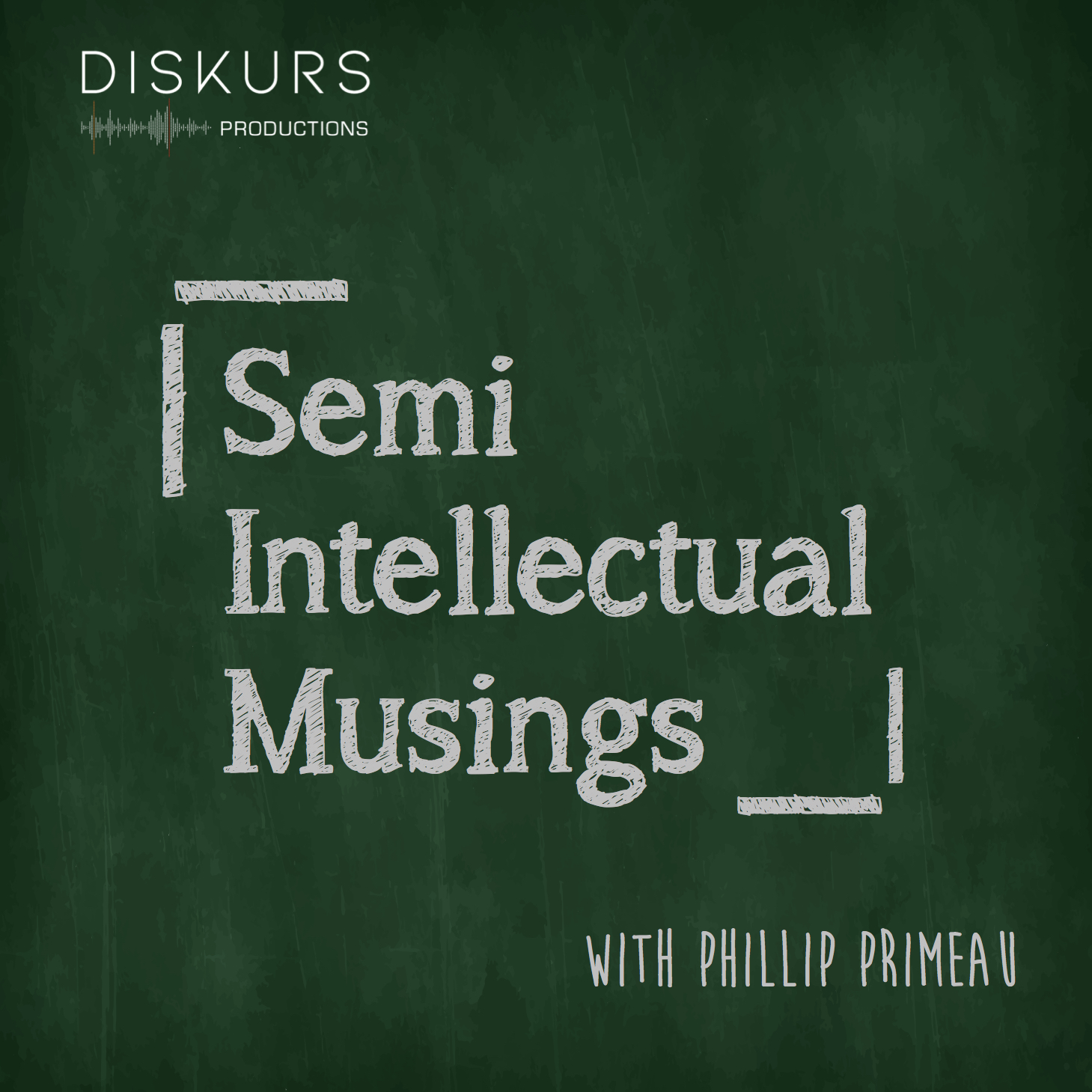 While we continue to podcast in the sleepy woods, the world continues to spin - perhaps out of control. Good thing Matt brought a special guest along to this episode, because Phil seems mad about recent events and wants some answers. We talk politics and some current events before getting into a new recurring segment. We tackle Youtube or U2: friends or foes?
Revolutionary Forces of Change (15:35)
Special guest Evan Ferguson is on to discuss Spain's civil war and the workers' social revolution of 1936. We talk about the forces that fought fascism and momentarily created an egalitarian ideal. Evan offers us an overview of some of the main players. We discuss the social and cultural aspects of the implementation of anarchist and libertarian socialist organizational principles throughout various portions of Spain. Paying attention to the regional realities of the revolution,  we debate a few potential critiques of the movement before drawing attention to George Orwell's beloved account of the civil war and his admiration of the social revolution. We end by drawing connections between the Spanish revolutionary ideals of the past and present day Kurdish revolutionary forces.
 Suggested Reading:
Recommendations (1:08:30)
Concluding thought:  
When I see an actual flesh-and-blood worker in conflict with his natural enemy, the policeman, I do not have to ask myself which side I am on.

― George Orwell, Homage to Catalonia
Follow #PodernFamily, #Podmosphere and #2PodsADay for the best in indie podcasts. Listen more. Listen Indie.
Want to join the "IMDB for podcasts"? Find new shows, rate the shows you love and do what the cool kids do. Use promo code SIMPOD for your exclusive beta account at podchaser.com today. For news & beta updates: @Podchaser
--------------------------------------------------------------------------
Please leave us a rating and a review, it really helps the show!
Intro Music: Song "Soul Challenger" appearing on "Cullahnary School" by Cullah. Available at: http://www.cullah.com. Under CC BY SA license http://creativecommons.org/licenses/by-sa/4.0/
Interlude Music: A Las Barricadas, Spanish Anarchist Anthem of the CNT-FAI from the Spanish anarchist songs collection, Canciones Libertarias; CNT-AIT Spanish Anarchist Folk song.
Outro Music: Song "1936, un peublo en armas" appearing on "Guerra a la guerra" by Sin Dios.
Share
|
Download